Robert Alfred Morley, a.k.a. Bob Morley, is an Australian actor whom we all know as Bellamy Blake from "The 100." He started acting in 2005, but his first major role was in the Australian soap opera "Home and Away" as Andrew "Drew" Curtis. Bob Morley is also a philanthropist; he has raised funds for Beyond Blue and the JED Foundation. Furthermore, together with the cast of "The 100," he participated in the BC Children's Hospital Benefit Soccer match. He has a son with Eliza Taylor, whom he met and married on the set of "The 100." Since his acting skills are quite impressive, and as a personal fan of his work, I've decided to make a list of the best 5 Bob Morley movies and TV shows that everyone should watch.
Road Kil [2010]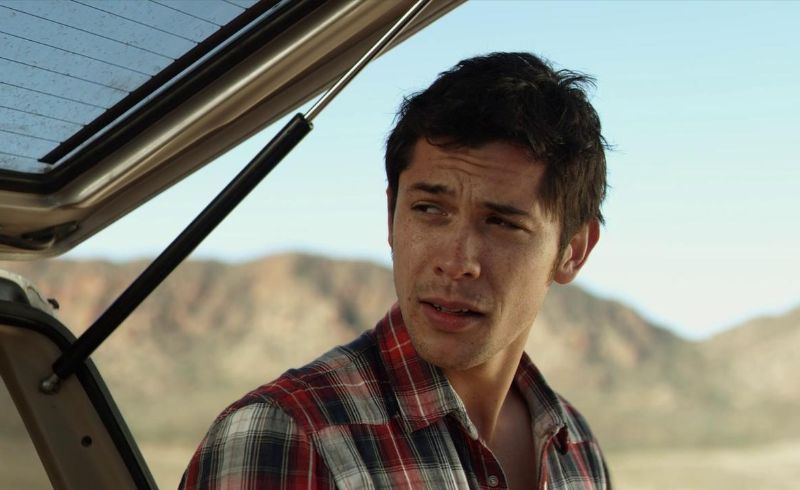 Photo Credits: ProdigyMovies
"Road Kill," or "Road Train," is an Australian horror movie directed by Dean Francis. The movie revolves around a group of young adults who go on a road trip through the wilderness of Australia. Everything seems cool and chill until they encounter a road train (a truck with two or more trailers) that slams into their SUV. Everyone survived, but our hero, Craig (Bob Morley), got his arm broken in the crash. From this point on, horror hits the fan, and it's not a bad low-budget horror movie. While Bob isn't in the main role, you'll easily notice that his acting skills are fantastic for his age (and the budget). Some scenes, especially towards the end of the movie, really give me the creeps.
Home and Away [1988 – present]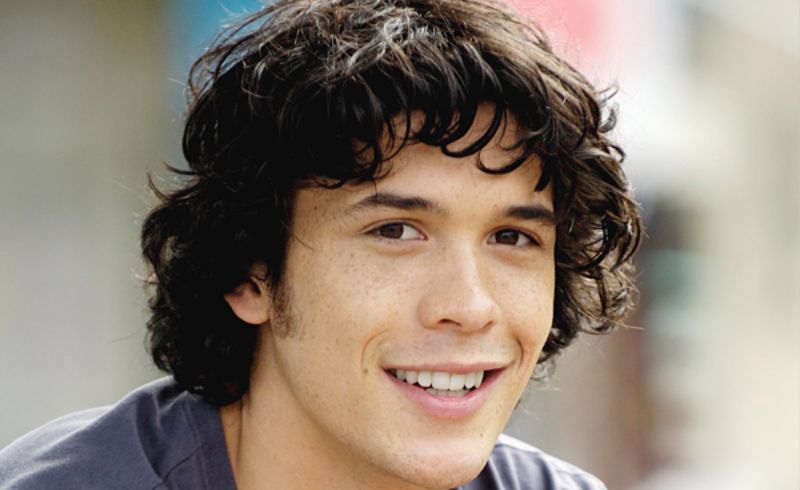 Photo Credits: Seven Studios
The show Home and Away is longer than both Star Trek and Doctor Who, as it features, as of October 2023, a total of 36 seasons and 8,135 episodes. Bob Morley is the main cast member, portraying the character of Andrew "Drew" Curtis. Bob was on the show from 2006 to 2008 (seasons 19 to 21). He played Andrew wonderfully, as he's all about being thoughtful, self-confident, and a lone wolf. On the other hand, just like all other "tough guys," he's actually seeking love, acceptance, and friendships. The role of a new bad boy coming to wreck the town and turn the girls upside down suited Bob quite a bit. The show has a long history, but if you're a fan of Bob and his work, check out at least a couple of episodes.
I'll Be Watching [2023]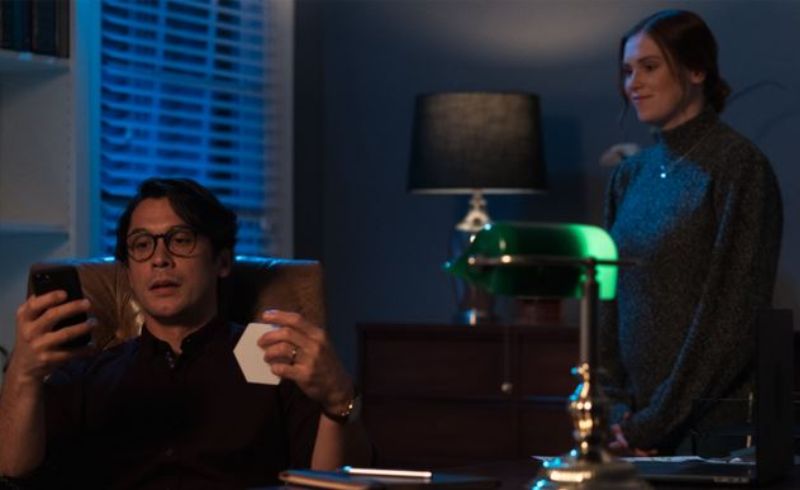 Photo Credits: Benacus Entertainment
Together with Eliza Taylor, Bob acted in the 2023 film "I'll Be Watching." He plays the role of a tech expert called Marcus, and it suits him well."I'll Be Watching" is a classic horror movie about a young couple that goes from their apartment to a house remote in the forest. The house isn't a regular house but a smart house, and since he's a supporting actor, that's when his beloved wife Julie (Eliza Taylor) gets the spotlight. For a decently budgeted horror movie, this plot twist added a nice final touch. It was nice to see a couple from "The 100" playing together again but in a horror movie. They've proven themselves in sci-fi dystopian dramas, and now they've done the same job in the horror genre.
The Strip [2008]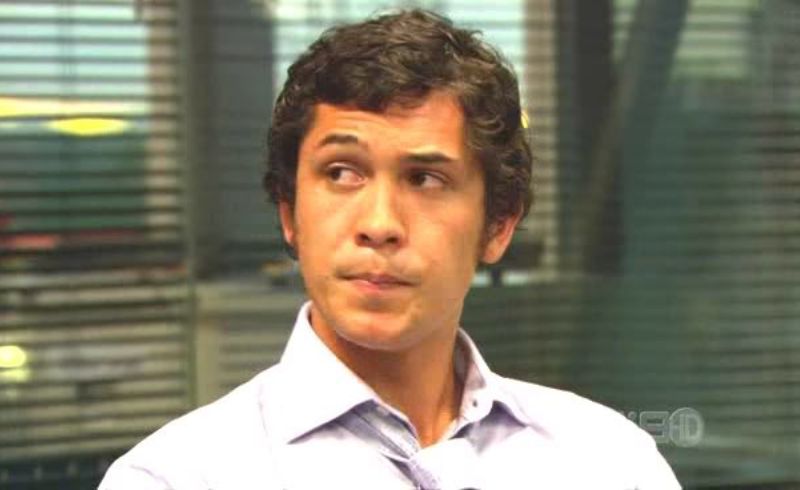 Photo Credits: Knapman-Wyld Productions

"Strip" was a one-season police detective drama on the Nine Network. Imagine it as the CSI of the Gold Coast, Queensland, commonly known as The Strip. Unlike other Bob Morley movies and TV shows, this one is quite different. Bob plays Plain Clothes Constable Tony Moretti (constable means that he isn't wearing a uniform). Bob was really good, and I liked how he played this role. He was a tough guy but not all muscles and no brains, as he knew how to solve crimes with ease. Another cool thing about the show is that it drew inspiration from CSI: Miami, as you'll be able to see if you watch "The Strip." The sun, stunningly beautiful shots of beaches, ocean, and hot young people—what else can you ask for?
The 100 [2014 – 2020]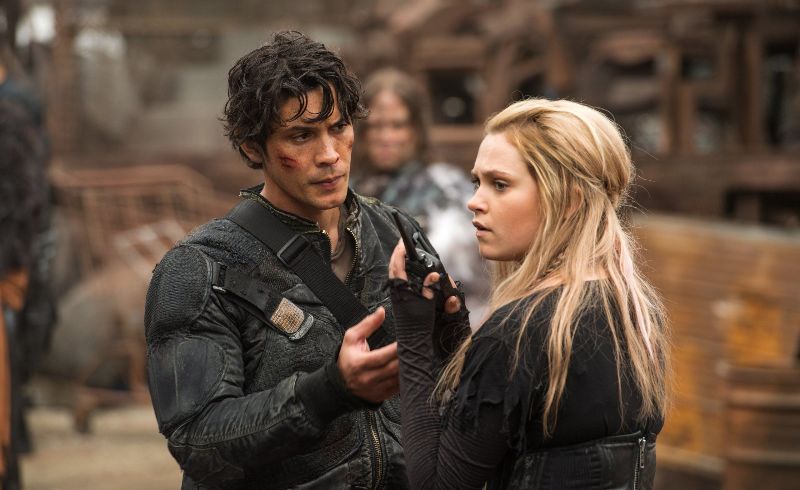 Photo Credits: Alloy Entertainment
We wouldn't be writing about Bob Morley's movies and TV shows if it weren't for "The 100." The same goes for his wife, Eliza Taylor, whom I heard of for the first time in "The 100." This show is really decent, especially since it's a CW production. "The 100" is to CW what "The Expanse" was to Syfy. Bob here plays Bellamy Blake, who is a leader of Skaikru and The Heart, as well as the co-leader of The 100 alongside Clarke Griffin (Eliza Taylor). In the beginning, he was an impulsive, beat 'em up kind of guy, but his character evolved throughout the show, and he became a more responsible and compassionate leader. As with all bad boys, this one was changed when he got emotionally involved with Clarke, both in the TV show and in their real lives. I hope that we'll see Bob in more TV shows like The 100.