Just a few hours ago, news about Warner Bros. making new Lord of The Rings movies spread like a wildfire among netizens. David Zaslav, CEO of Warner Bros. said that studio leaders Mike De Luca and Pamm Abdy have come to an agreement to make several films based on Tolkien's legacy.
Peter Jackson is also back in the game. In a joint statement to Variety, Jackson and his colleagues, Fran Walsh and Philippa Boyens, said that they "have kept us in the loop every step of the way". "We look forward to speaking with them further to hear their vision for the franchise moving forward" Jackson, Walsh, and Boyens said.
The news sparked heated debates on social networks and especially on Reddit regarding the future of the franchise. Let's take a closer look at what the future holds for our beloved Lord of the Rings franchise.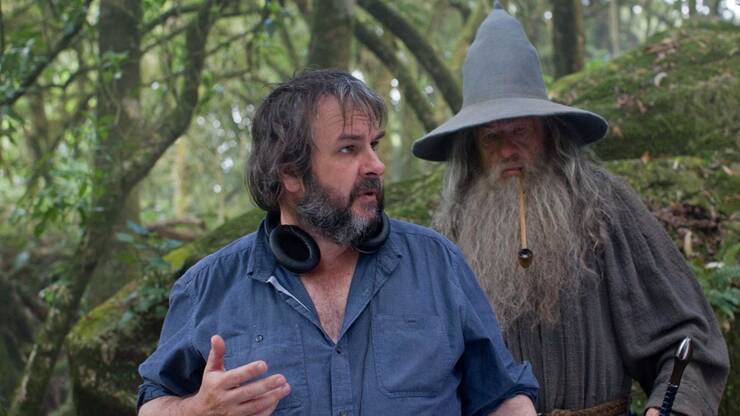 What will the new Lord of the Rings movies be about?
Let's start with what the movies will not be about – judging by Jackson's statement, movies will not be a remake of the Lord of the Rings' original series. This is to be expected as those films made over 3 billion dollars worldwide and Return of The King won 11 Oscars. No one can hope to beat that and that's probably why they decided not to go with remakes. When it comes to possibilities of what stories the new movies will tell, there are plenty although it must be said that at his point, there is no official confirmation about any of these movies.
The War of Angmar; Set in the Third Age, more than a thousand years before War of the Ring, the war raged for centuries between northern Dunadaine Kingdoms and forces of Angmar, led by the Witch King.
Children of Hurin; A tale of Turin and Nienor would be a great opportunity for a movie
Beren and Luthien; The story of romance and adventures of a mortal man Baran and Elf-maiden Lúthien should also be taken in consideration
Helm Hammerhan; Animated movie is in development but perhaps the studio is considering a live-action one as well
The Fall of Gondolin; The great siege of Gondolin would be a spectacle to see in movie theaters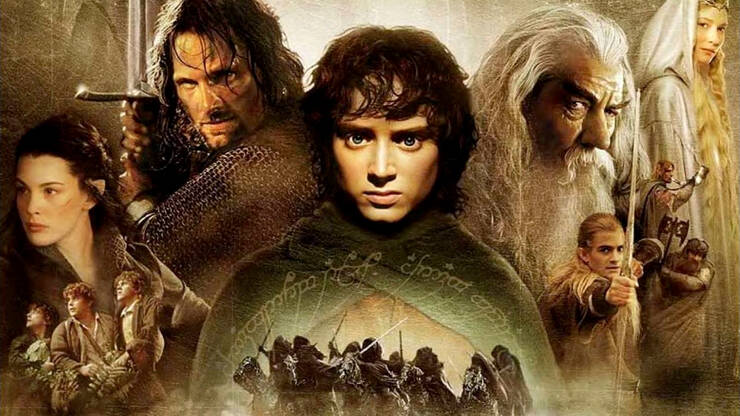 As I've said before, these are just speculations. There are many more options for directors to explore as they have vast source material. At this point, we are not sure how many movies will be made let alone the theme of them – but these are some options.
Fans are divided over new Lord of the Rings movies
As soon as the news of new Lord of the Rings movies being made broke out, netizens started choosing sides. Memories of the hot mess that Rings of Power turned to be are still strong – no wonder so many folks think that the new movies will just be a flop. Also, the trend in which new movies are using source material just for inspiration, not for actual adaptation is another thing that people pointed out. Many fear that the quality of the story will be sacrificed in order to push certain political agendas – Rings of Power suffered from that curse. But overall, the main complaint is that the trilogy was done so marvelously that the new addition to the story would just be too much.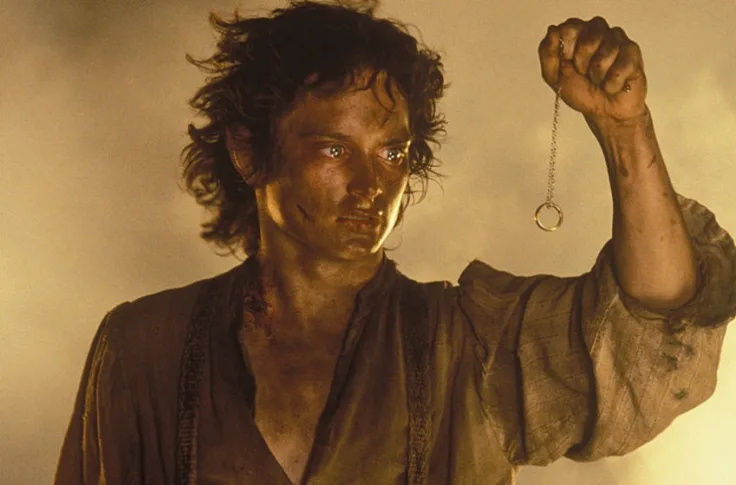 However, there are folks that are eager to see their favorite franchise back on the big screen. After all, Piter Jackson is back and that has to mean something. Also, producers are well aware that LoTR has one of the most hardcore fandoms in the world and will try its best to satisfy viewers' desires. Some also point out that it's better to have a new movie than no movie at all. Source material and the opportunities that it offers are other things the folks are pointing out – there are so many beautiful stories that can be turned into a movie.
Final thoughts
The news is fresh and I would advise patience at this point. We don't know much except for the fact that some movies will be made in the Lord of the Rings world. The fear is justified after recent events with Rings of Power and other spinoffs, reboots, and remakes that fell flat. However, this is Lord of The Rings we are talking about – surely Warner Bros. can deliver a compelling movie that we all can enjoy.