Paradox has just announced the new Stellaris DLC: Astral Planes. The Stellaris content has been running dry a bit in recent months, and a new exciting story-driven DLC will surely refresh the game a bit. It also (as Paradox likes to do) will be released alongside the Stellaris 3.10 'Pyxis' patch update. As far as official sources go, it will be focused mostly on the new Rift mechanics where they will act like Archaeological sites, but with more risks and more interesting developments.
What We Know So Far
The Stellaris Astral Planes DLC will include the following: 30+ Astral Rifts, 8 new Relics, 4 new Civics, 1 new Origin, Astral Threads & Astral Actions (we don't know what these exactly are so far), and three new OSTs. All these things will be focused on making Stellaris an even more narrative-based game, which will please a lot of sci-fi fans who have come to love the rich and deep universe of Stellaris.
Take a step into the unknown with Stellaris: Astral Planes!

Chart your own path through rifts in space and time and discover strange new realities. What will you discover in a universe beyond limits?

Wishlist today: https://t.co/9hmIyFIPBu
More details: https://t.co/57RiJTUrzx pic.twitter.com/33VQ3NWT82

— Stellaris (@StellarisGame) October 19, 2023
The main premise and point of this DLC is to make Stellaris an even more story-driven game. Since there are already a lot of mechanics in the game, it comes to a certain point where it just becomes too cluttered. Paradox threads this needle carefully by slowly introducing new things like Origins, Civics, Ascension Perks, Ship Design changes, and much more.
Each DLC brings a new certain flavor to the game and by the looks of it, the new Astral Planes expansion blends in perfectly with the whole Stellaris narrative. As far as we can see, this DLC will enhance the "Psionic" story experience and further the lore of The Should (Materialists, don't be mad!). With all the Stellaris DLCs that have come out in recent years, there were only a few that significantly impacted the game, and (sadly) we think this one is not one of them.
What Else Paradox Needs To Address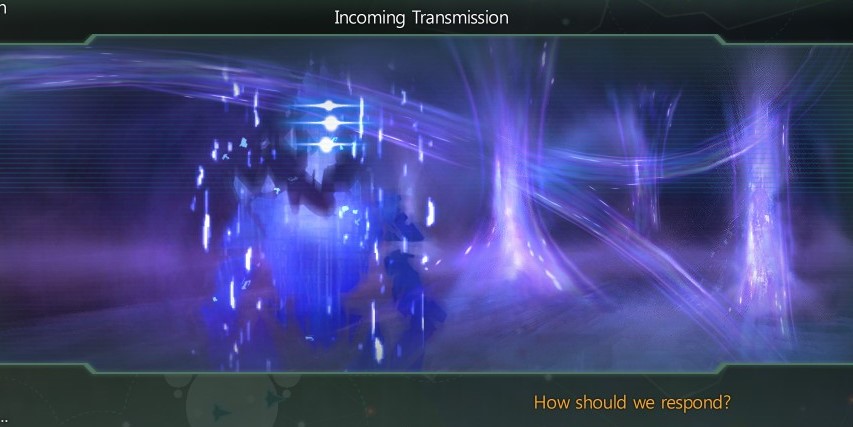 While the new Stellaris Astral Planes DLC seems like a good addition to the game, there are some other issues in the current state of Stellaris, mainly the Endgame Crisis. We would really like to see a DLC dedicated to this Event since it's literally the most important event in the game and it hasn't been changed or updated for a long time.
Moreover, there are some interesting concepts like Genetics/Evolution and Megastructures that have been implemented a bit…boring, compared to have interesting they can be. It would be nice to see some of the outdated concepts in a new fresh, modern light. We do understand that Stellaris is a big game and that there is a lot of potential, but some things like the Endgame Crisis really need some love. Nevertheless, we welcome any new addition to the game.
What Date Does Stellaris Astral Planes Come Out?
We don't exactly know when this patch will come out, but we suspect it will be by the end of the year (you can also Wishlist it on Steam). Nevertheless, by following Paradox logic, it will be a big update that will implement a lot of new things to the game, since the DLCs always come alongside big patches.