This year is looking like a gaming dream so far and hence there are different tastes as to what are the most anticipated games of 2023. We at Fantasy Warden picked some of our favorites and keep in mind that there are many more worthy games that are not on this list. We hope that many of these games will deliver the promises and be filled with corporate greed, false promises, and half-baked games. While we are careful with our expectations, we sure are hyped for some of these titles.
10. The Last Of Us Part I PC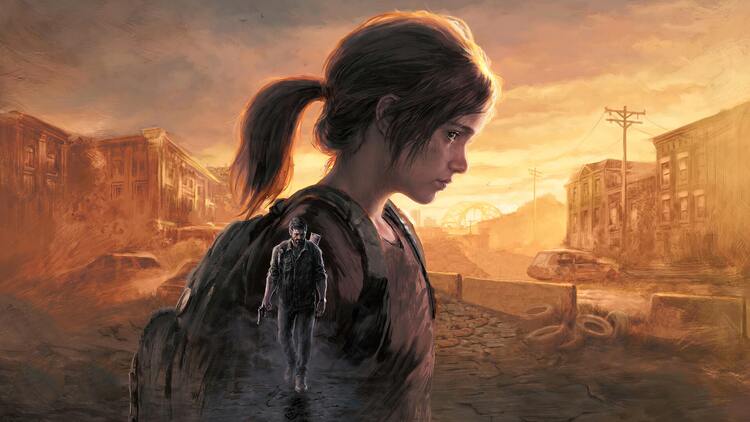 Release Date: March 28 | Genre: Adventure | Developer: Naughty Dog
Even though we already played the PS version, we can't help but rejoice that The Last Of Us is finally coming to PC. With the recent The Last Of Us Series, we are stocked about the further hype of the game. One thing that interests us is how immersive will the game be with a mouse instead of a controller since the difficulty of aiming with a controller (with two bullets in the magazine) is part of the fun. That said, we hope that this cross-platform trend continues and that PC players will enjoy more PS exclusives.
Hype Score: 6/10
9. Hogwarts Legacy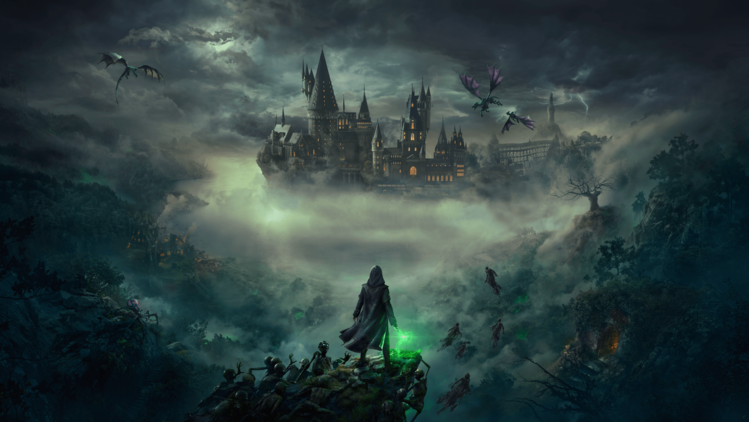 Release Date: February 10 | Genre: Adventure | Developer: Interactive Entertainment
Probably one of the most anticipated games of 2023. Many people see this as revisiting their childhood or a way to introduce themselves to the Harry Potter world. From what we've seen so far, this could potentially be the game of the year, but we are very careful because we've been burned by half-baked games too many times. Let's just hope that Hogwarts Legacy won't be one of them.
Hype Score: 6/10
8. Stormgate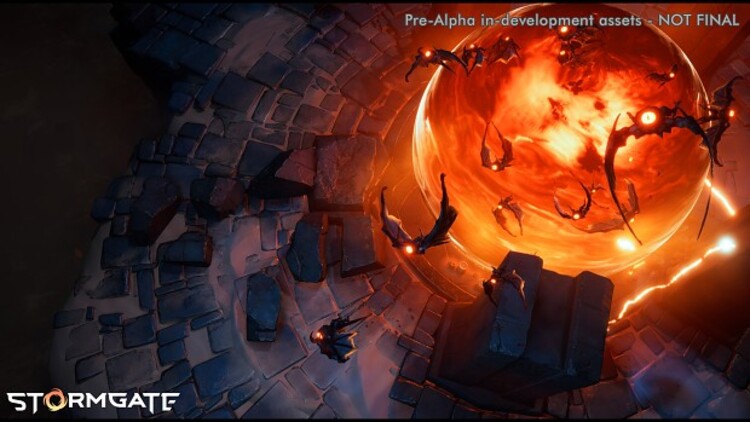 Release Date: TBD | Genre: RTS | Developer: Frost Giant Studios
As avid fans of the RTS genre, Stormgate piqued our interest pretty quickly. We also know the information that the developers from Warcraft and Starcraft are working on this game, so we are very excited. One thing that we are not fond of is that even though the art is good, we tend to not like the cartoonish direction of these types of games. Nevertheless, while it may not be one of the most anticipated games of 2023, the fact is that the RTS genre has been dead for years and we are hoping that Stormgate will revive it.
Hype Score: 6/10
7. Company Of Heroes 3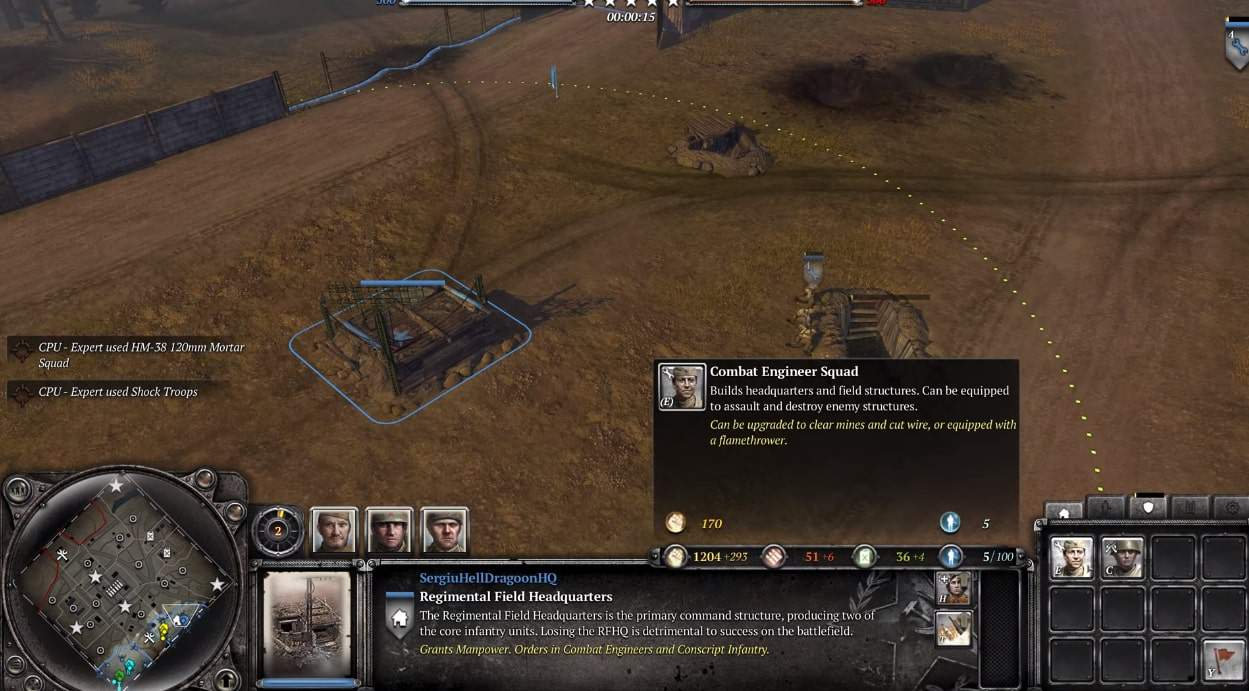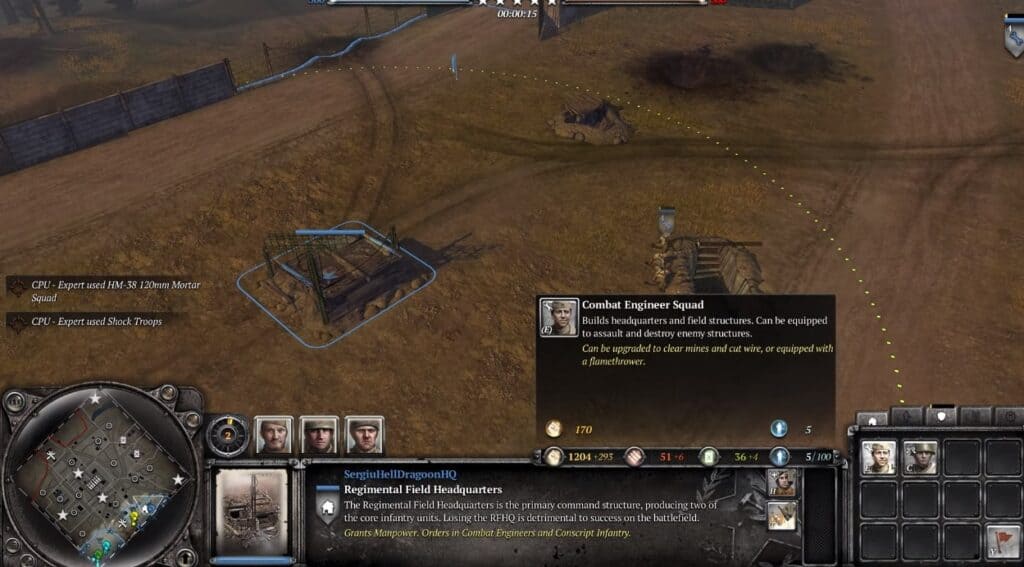 Release Date: February 23 | Genre: RTS | Developer: Relic Entertainment
COH3 is coming back after 10 years after the last game. We loved the unique tank mechanics,(similar to World of Tanks) and different playstyles that were introduced in an RTS game. There are some gameplay previews and have mixed feelings about them. Be sure to wait on this one and not pre-order it since it can go both ways. That said, we really developers to pull through and for the game to gain a lot of traction.
Hype Score: 6/10
6. Tempest Rising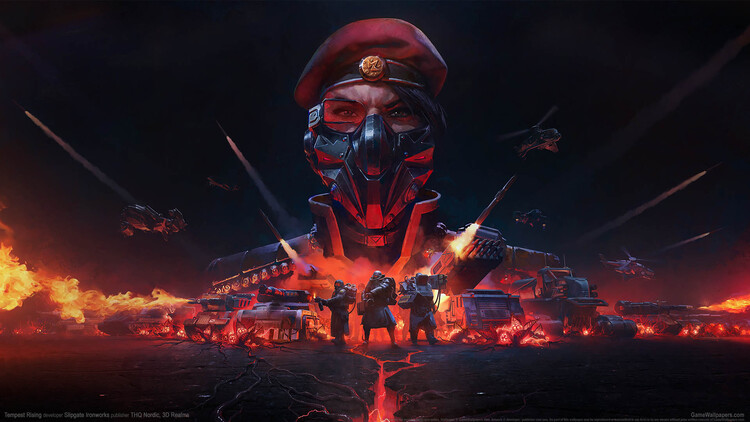 Release Date: TBD | Genre: RTS | Developer: Slipgate Ironworks
We know, we like RTS too much, but we are hoping that this year will revive the genre for good and prove to the companies that it still has a massive demand from the players. With this said, Tempest Rising is trying to restore the Command And Conquer series and so far, it's looking pretty good. Even though the Reddit forum is pretty quiet, we understand that developers have limited resources since it's not a AAA studio, so we wish them good luck since they're going to need it with all the competition this year.
Hype Score: 6.5/10
5. Baldur's Gate 3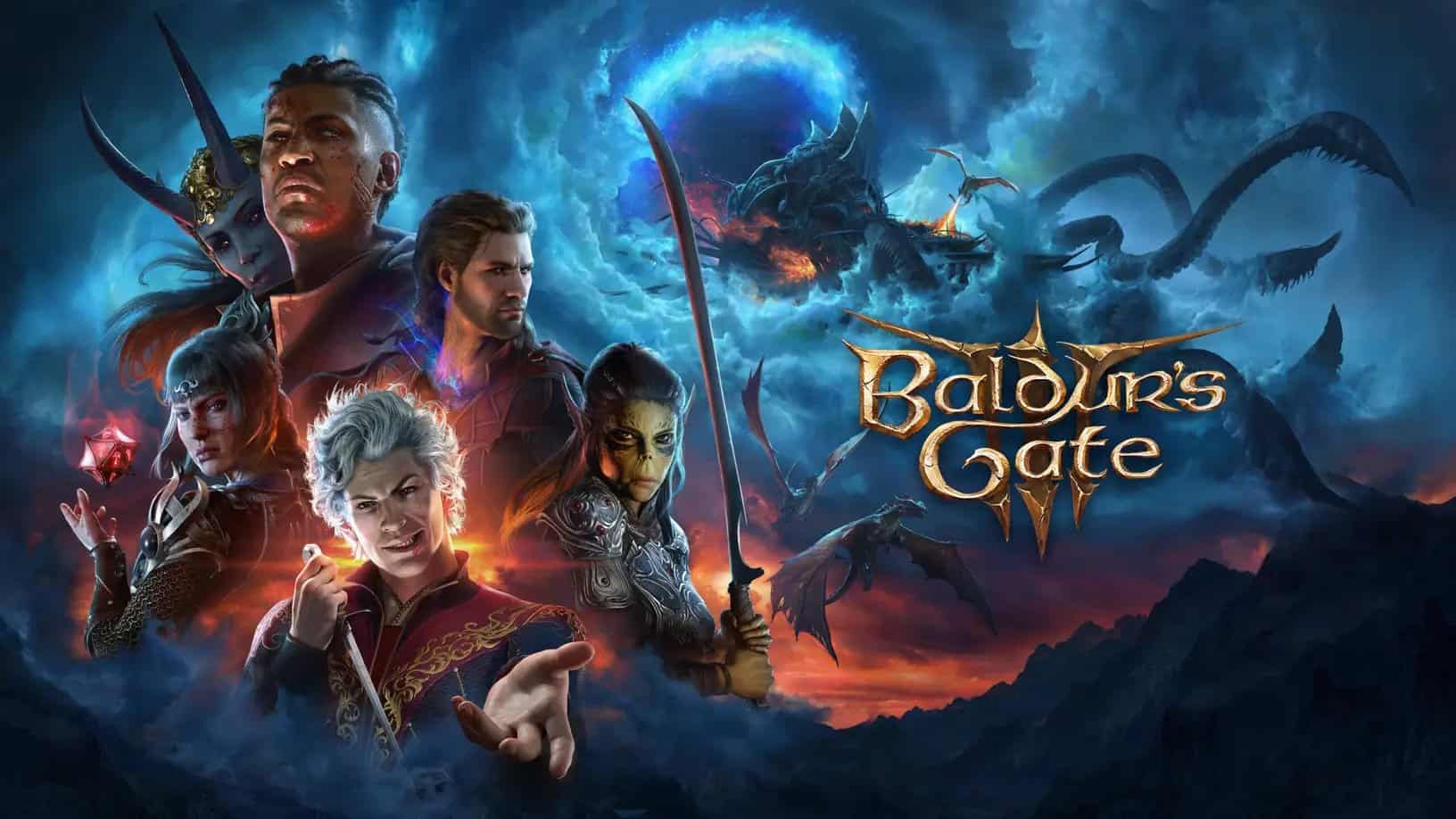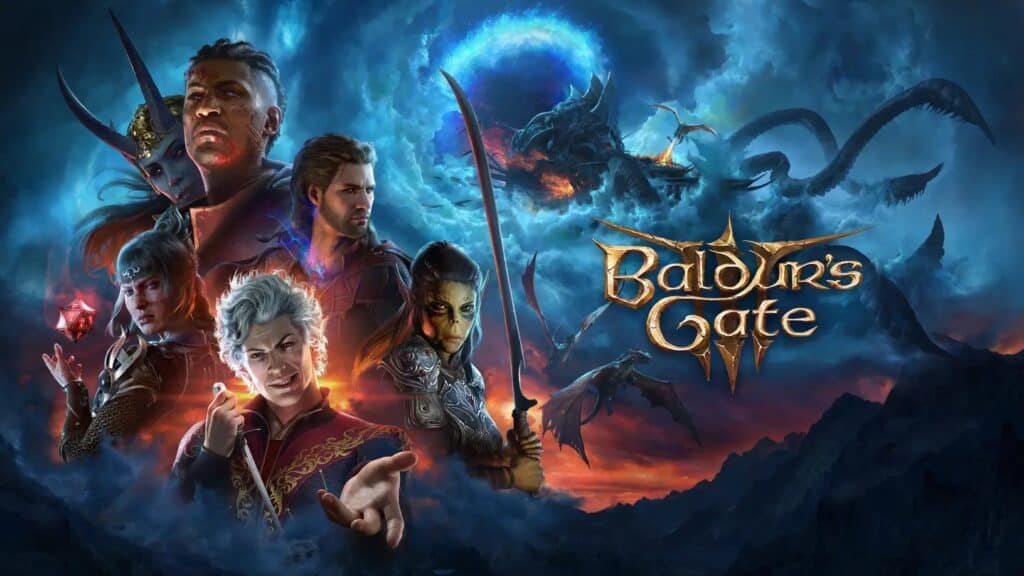 Release Date: August | Genre: RPG | Developer: Larian Studios
Many people will say Baldurs Gate is one of the best PC games of all time and when the announcement of Baldurs Gate 3 was made, everybody went nuts. We know a lot about the current state of the game since it is available in early access, but the full game will tell us the whole story. Although we are not big fans of isometric turn-based games, we might try this one since it is one of the most anticipated games of 2023.
Hype Score: 6.5/10
4. Diablo IV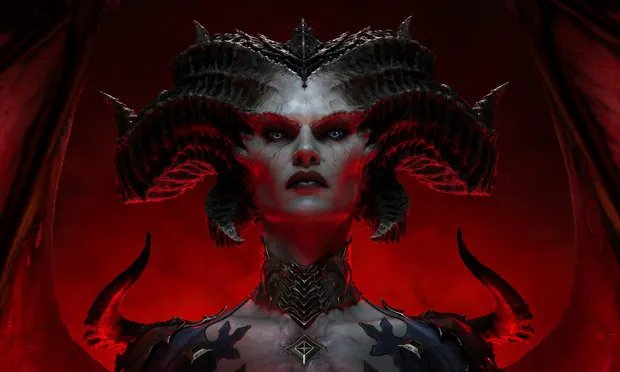 Release Date: June 2 | Genre: Hack and slash | Developer: Blizzard
After so many Blizzard fiascos, we finally get a full Diablo IV game. It's been a long time coming and fans had to endure the Diablo mobile releases, lots of delays, and false promises. Nevertheless, it's finally here and we sure hope it was worth the wait. Even though Blizzard has been a horrible company in the recent years, we hope that this game will be a hit.
Hype Score: 7/10
3. Starfield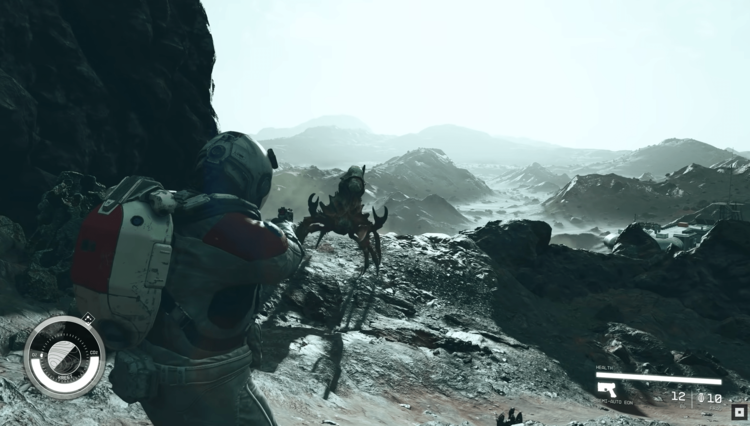 Release Date: TBD | Genre: RPG Shooter | Developer: Bethesda
Another game that was delayed time and time again. This Bethesda RPG aims to revive the company's reputation that was gained from classics such as Elder Scrolls and Fallout series. It does look promising and we get some feelings of Mass Effect on steroids. That being said, we must note that it will be an Xbox and PC exclusive so PS players are out of luck this time.
Hype Score: 7/10
2. S.T.A.L.K.E.R. 2: Heart Of Chernobyl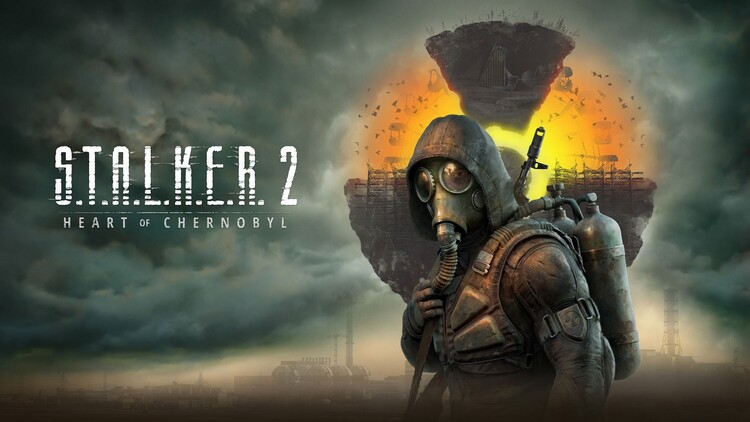 Release Date: TBD | Genre: Shooter | Developer: GSC Game World
With the S.T.A.L.K.E.R: Shadow Of Chernobyl being a massive hit, we are excited for this shooter like no other. The game just has a unique post-apocalyptic atmosphere that is just mesmerizing. It definitely breaks the norms of a typical war shooter and adds a lot of new flavor to the genre. Unfortunately, there have been many delays. The main concern we have is that the developers are from Ukraine, so we definitely understand any delays and hiccups that are made in the process. The developers did an interview with Wired titled "What It Takes to Build A Game in the Warzone", which we found very insightful. We wish the developers all the luck in the world and will be waiting patiently.
Hype Score: 8/10
1. Armored Core VI: Fires Of Rubicon
Release Date: TBD | Genre: Fighter/Shooter | Developer: FromSoftware
While don't have too much information about the gameplay, we did make an article about what we know so far, as there are a lot of hints regarding the mechanics of the game. The reason this game is making us hyped is that we all know FromSoftware delivers rich games that are not half-baked. Furthermore, it's interesting to see how the old-school PS classic will look and feel with the implementation of modern gaming technology. On top of that, FromSoftware has a ton of resources, "developer power" and knowledge of all the recent titles. Just from the trailer, we see the passion in making this game so we are ready for a masterpiece.
Hype Score: 8.5/10