| | |
| --- | --- |
| Genre | Post-apocaliptic survival drama |
| Network | HBO |
| Based on | The Last of Us video game by Naughty Dog |
| Created by | Craig Mazin & Neil Druckmann |
| Episodes | 9 |
| Release Date | January 15th 2023 |
For a long time, I struggled with surviving. And no matter what, you keep finding something to fight for.
Joel
The Last of Us is one of the most famous PS zombie survival games. It was released back in 2013 and developed by Naughty Dog. HBO decided to do what only a few managed to do successfully – to film a series based on a famous game. If you are a gamer then you know how hard it is to find a good TV series that's based on a game. Just last year we had two major flops, Netflixes soulless Resident Evil and bland Halo were major disappointments. When HBO announced that the writer of Chornobyl Craig Mazin will join hands with Neil Druckmann, creator of The Last of Us game, well, expectations were set high.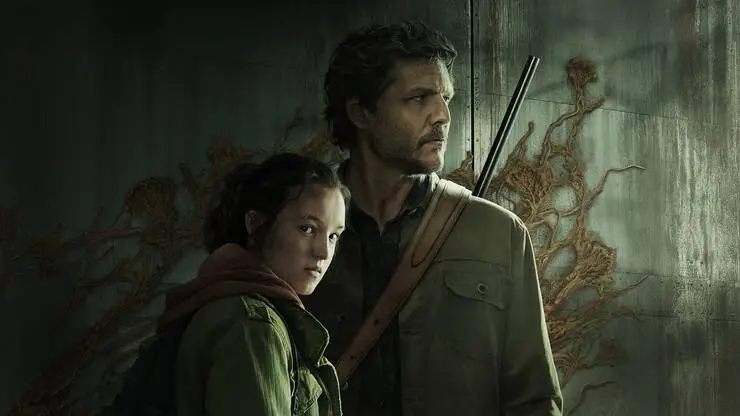 Writing, production, and filming of The Last of Us tv series
The Last of Us series is produced by HBO and it was filmed in Alberta. The filming took place from July 2021 – June 2022. It was reported that this show will be the largest in Canada's history. The budget for each episode is from $10 million to $15 million. To put that in perspective, this kind of money invested means that an episode of The Last of Us will cost more than an average episode of Game of Thrones from the first four seasons. As we mentioned earlier, HBO brought in the big guns with this one, Craig Mazin and Neil Druckmann. Mazin wrote most of the episodes in the first seasons and reportedly, they stated that the main intention is to "keep the soul of the game". The filming was delayed several times to Covid-19 issues and the release date for the pilot episode is set for January 15th.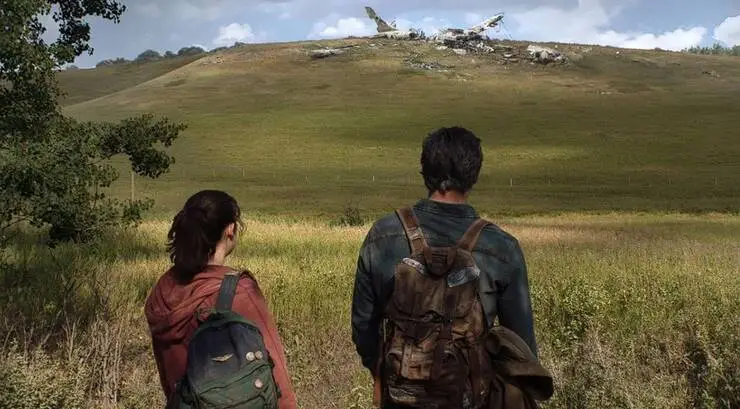 Cast and appearances
The cast of Last of Us can be described as Game of Thrones meeting Fringe in the Mandolorian world! HBO spared no resources when it comes to casting.
The lead role is given to Pedro Pascal (GoT, Mandolorian). He plays Joel, a traumatized man, struggling to survive and cope with the loss of his daughter.
Bella Ramsey (GoT) plays Ellie, a girl who bears a secret that can potentially save everyone. Joel's younger brother, Tommy is portrayed by Gabriel Luna (Marvel Agents of Shield, Terminator). Joel has a help of a hardcore smuggler, Tess played by Anna Torv (Fringe). There are several well-known names appearing in the first season of The Last of Us. We won't disclose them just yet for the sake of potential spoilers.

Plot synopsis
The main plot of the first season will cover the events that took place in the first game and its DLC The Last of Us: Left Behind. The writer Craig Mazin stated that the first season will not go off rails in comparison to the famous game and that only small changes will be made. That means that we will get to see what happens in a dystopian world where a handful of survivors face a global zombifying fungus pandemic.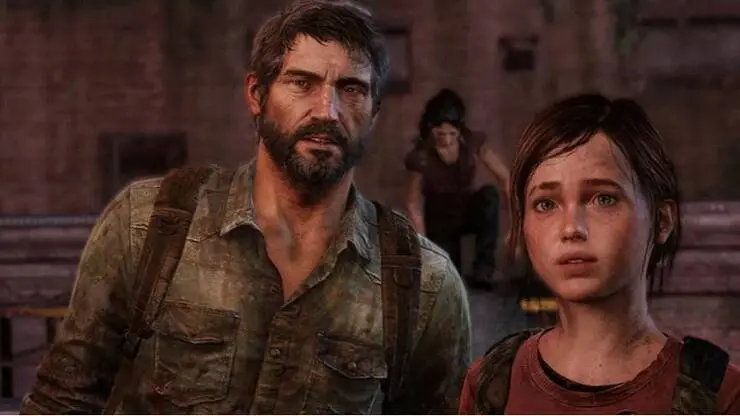 The disease turns people into mindless creatures but the show is supposed to be more than just another zombie series – or at least the game was. Joel and Ellie, the two main characters, will go through the ruins of the US and face various perils in their journey. The odyssey will require all their strength because they will have to face humans infected with a muted strain of Cordyceps fungus.
Episodes and seasons of The Last of Us series
The first season will feature a total of 9 episodes and each will be around 50 minutes long. Since the first season covers the first game and its sequel. This means that there will be another season for sure. However, this show is not planned as an 8-season one. Probably there will be enough source material for around three seasons. Here is the full release schedule for the first season of The Last of Us: