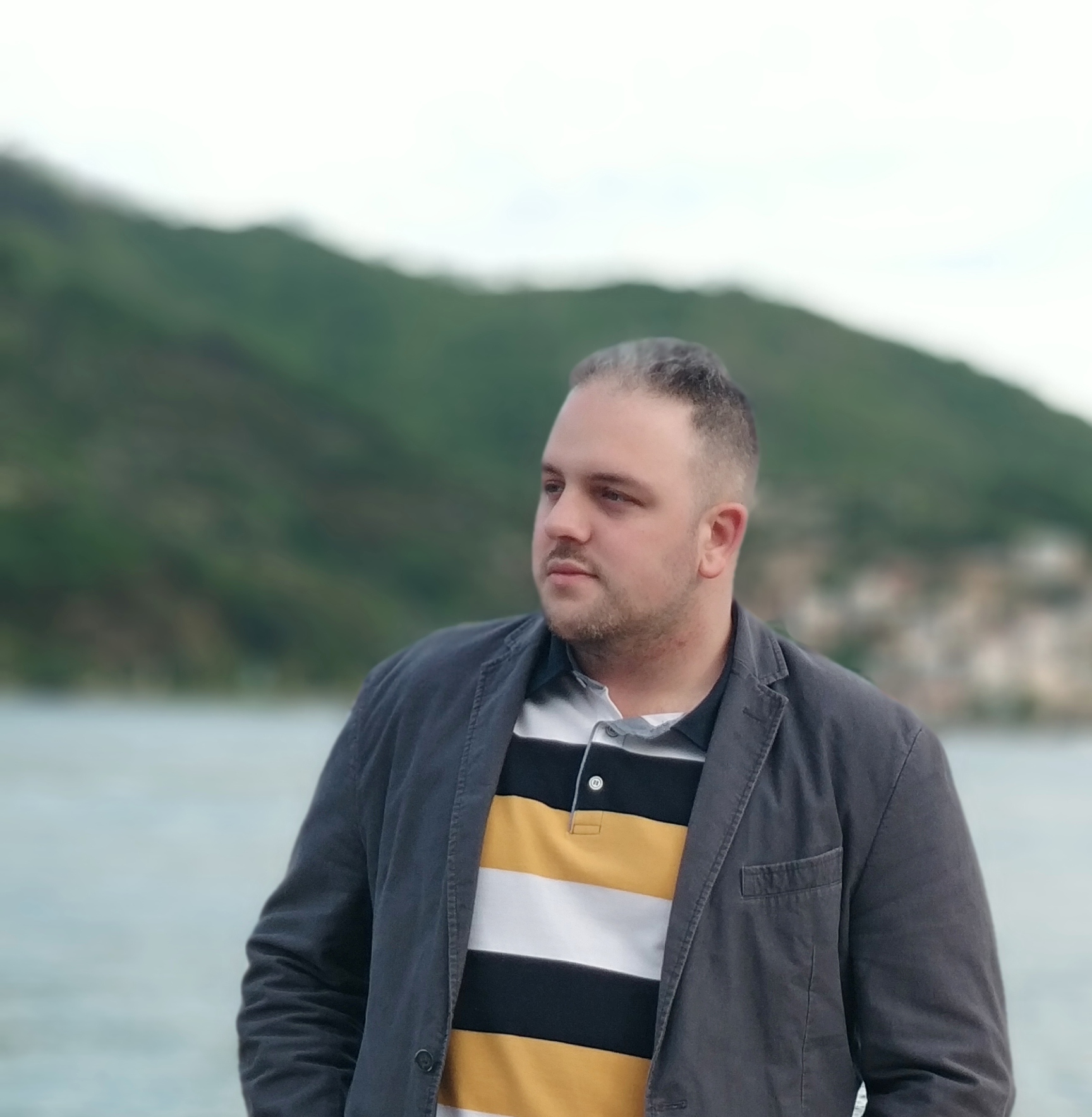 Miljan Sunjevic is an architect and a scientific researcher at the Faculty of Technical Sciences, University of Novi Sad. He considers himself crazy about fantasy games, movies, and books. He enjoys bringing fantastic elements into his design.
As a huge Star Trek fan, he feels like we need to boldly go where no man has gone before! And that is why he found his place here at Fantasy Warden.
When he is not working or watching Star Trek reruns, he enjoys playing classic games such are Stellaris, Heroes of Might and Magic, World of Tanks, and some simple old flash games.
---
Marvel Snap season Animals Assemble ended, and we are all glad it did. As we expected after the controversy at the end of the season Days of Future Past with card , the next season was intended to settle things down. During the last seasons, we finally find out how powerful are the game mechanics…

---

Marvel Snap season Days of Future Past Season has just ended. The Days of Future Past could be the start of the end for the game. During the season we have received new patches and updated the developer's Roadmap. News that hit us hard happened in the final days of the season. Namely, the last…

---

Combining mining and base defending in an addicting way Let's talk about the new, perhaps underrated title, the Dome Keeper. In this Dome Keeper guide, we will explain the basics of the gameplay, and give you some useful tips. The best way to describe this game is through the weapons and utilities it has to…

---