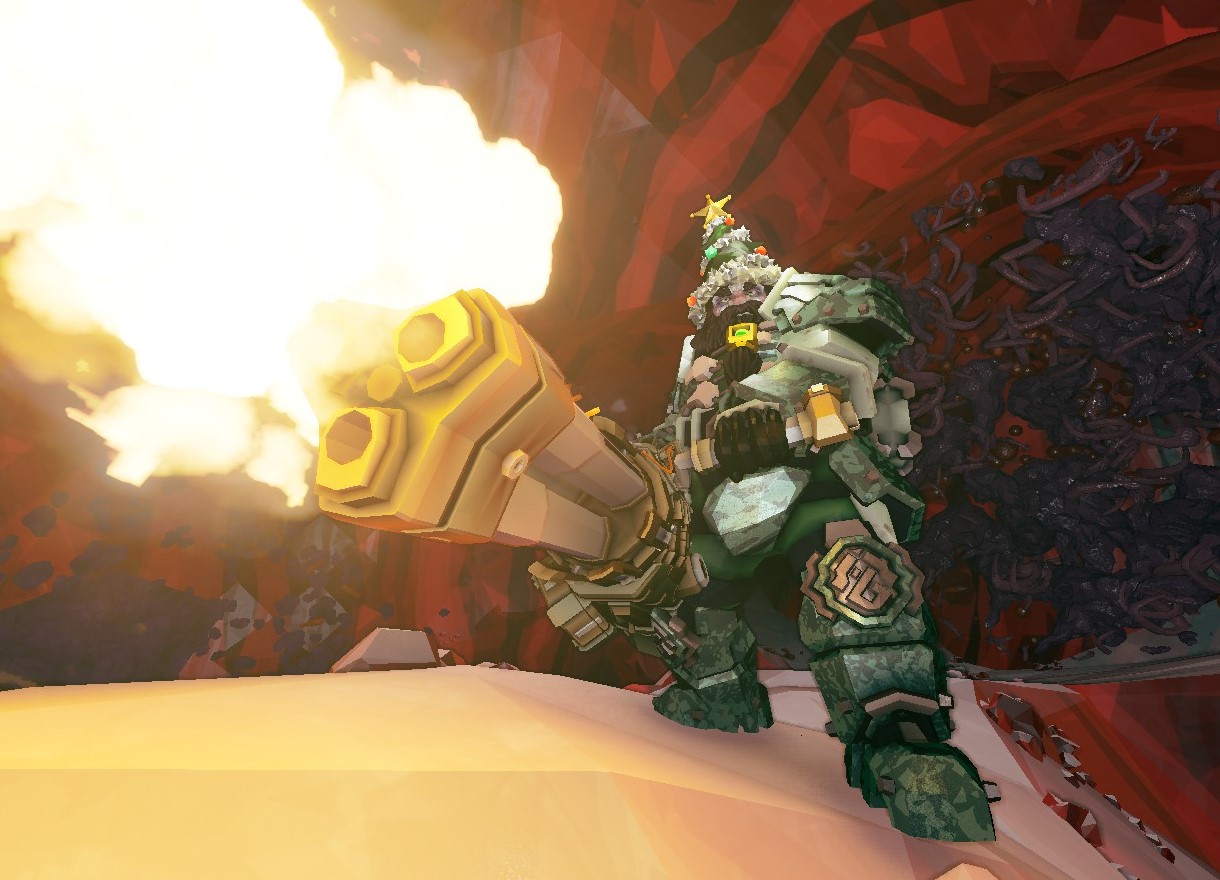 Rastko has been gaming for well over two decades now. It all started with his father introducing him to various "fun" programs on his old IBM PC he had in his workplace.
This would eventually bloom into a love for the medium as well as all things hi-tech. He shares a love for a variety of genres, but his favorite will always be FPS, especially those with COOP elements.
His current favorite COOP games include Warframe and Deep Rock Galactic.
---
The Caretaker is the boss fight that awaits players near the end of an Industrial Sabotage mission in Deep Rock Galactic. Unlike the Glyphid Dreadnoughts, which comprise most of the Deep Rock Galactic boss roster, the Caretaker is an immobile, mechanical enemy. It possesses an impressive health pool that can go into 5-digit territory on…

---

After a fair bit of waiting the Season 4 November Maintenance Update has finally arrived to Deep Rock Galactic on PC, bringing with it the much-awaited ability to opt out of the Rockpox missions as well as some much-needed enemy and gear rebalancing. Here we hope to provide a brief summary, as well as some…

---

In this Deep Rock Galactic Minigun Build guide, we'll be covering how to build and optimize the Gunner's most iconic primary weapon. As with all weapons in Deep Rock Galactic, the Minigun comes with its own comprehensive upgrade tree. No easy choice with 14 different mods to choose from. As such we'll be going over…

---