We all heard back on February 23rd that Mortal Kombat 12 was announced for 2023. Yes, this was confirmed by Andrew Slabin, Warner Bros. Discovery's executive vice president in an earnings call. Andrew Slabin said and we quote
And there's lots more to come, including the highly anticipated Mortal Kombat 12 and Suicide Squad: Kill the Justice League – games also set for release this year, with ambitious launch projections.
It's not surprising that they've picked 2023 since the MK11 was released back in 2019, MK 10 in 2015, and MK 9 in 2011, okay you see the pattern. We'll take a look at possible release dates and a story of MK12.
Mortal Kombat 12 confirmed for this year in a Warner Bros. Discovery earnings call https://t.co/VrllYL9bDP

— Wario64 (@Wario64) February 23, 2023
What do we know so far?
Since we didn't see a single trailer it's not confirmed who the characters will be. We know that the game will probably feature Raiden and some other iconic characters but besides that, nobody knows. Some of the possible guest characters have been scratched off the list like Ellie from The Last of Us. We can see this in his tweet. But it's not excluded that we may see Joel since Ed is a huge fan of the franchise, but that's just a fan theory.
NOPE. I don't want to see fatalities on her.

I mean … MK12? What are you talking about? 🤔 https://t.co/hAChXAcC59

— Ed Boon (@noobde) March 13, 2023
Okay, we can all see that Ed Boon is joking all over social media that MK12 isn't coming out. But come on Ed, we all know that you're just a bit jealous because you didn't get to be the one to announce Mortal Kombat 12 for 2023. When it comes to characters, we know nothing so far and it's highly speculative, as every game features different sets of characters. Just a quick reminder that in the final scene of MK11 Aftermath, after Shang Tsung was defeated by Fire God Liu Kang, he takes Kronikas crown and changes the timeline once again. In the final cut, we see him approaching Kung Lao, who is a student at Wu Shi Academy. For now, we don't know even if this is the canonic ending as news and theories are floating around, but are mostly fan based.
Is Mortal Kombat 12 a sequel, prequel, or reboot?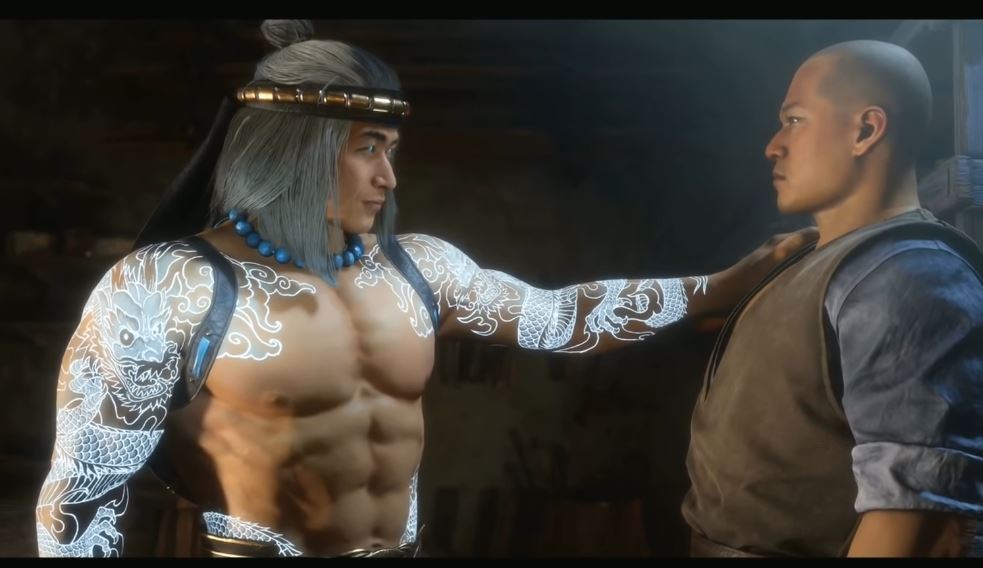 At the end of MK11, we saw that once again Liu Kang came to Kung Lao. But that's not all, since he said "You are humble. Not like the Kung Lao I knew." This was crucial, since it's referencing the great Kung Lao, the ancestor that Goro killed in the past. He was referenced in comic books and was the main protagonist of Mortal Kombat: Conquest (TV show). Since Mortal Kombat 12 was announced, we thought that it would be a prequel. Another posibillity is that, since they were messing with the timeline, that it might end up being another reboot.
The release date for Mortal Kombat 12
As we stated before, no official date has been released, but we hope we get to play MK 12 before this winter. While some sources are suggesting that it might come in 2024/2025; let's not ruin the classical 5-year release schedule that Mortal Kombat series follows. As you wait for MK 12, we suggest you check out other most anticipated games of 2023.